Meet new people and feel connected.
Be physically and mentally well.
Get good grades and succeed in your studies.
Use your degree to help you get the career of your dreams.
We can help you do this (and way more) every day. Find a program or service.
Popular Pages
– Last 7 Days
Explore your interests, learn and apply new skills and connect to learning communities through Student Life programs.
Get support in achieving your personal and academic success through Student Life services.
Life is complicated and doesn't always go as planned. If you are in distress, we can connect you to the help you need.
Beyond the classroom, the Division of Student Life advances student success through experiences, services and facilities.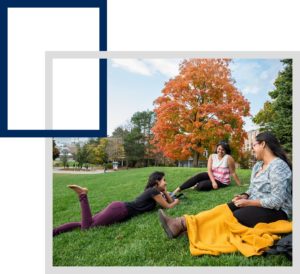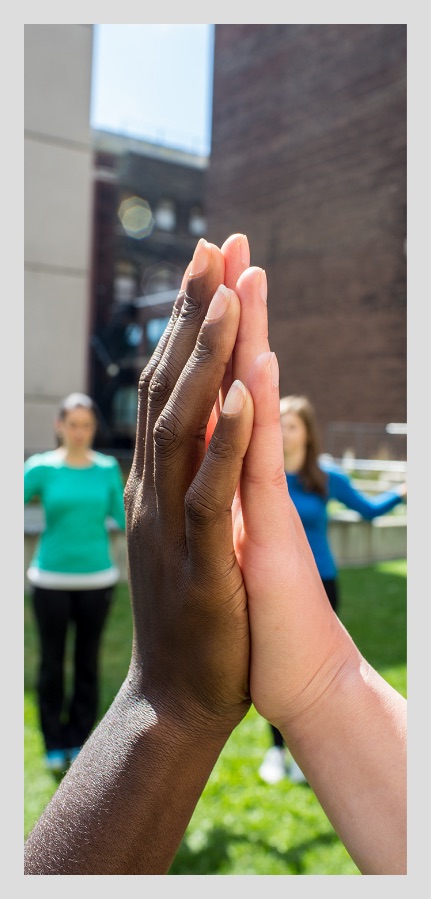 In the GTA Community & Beyond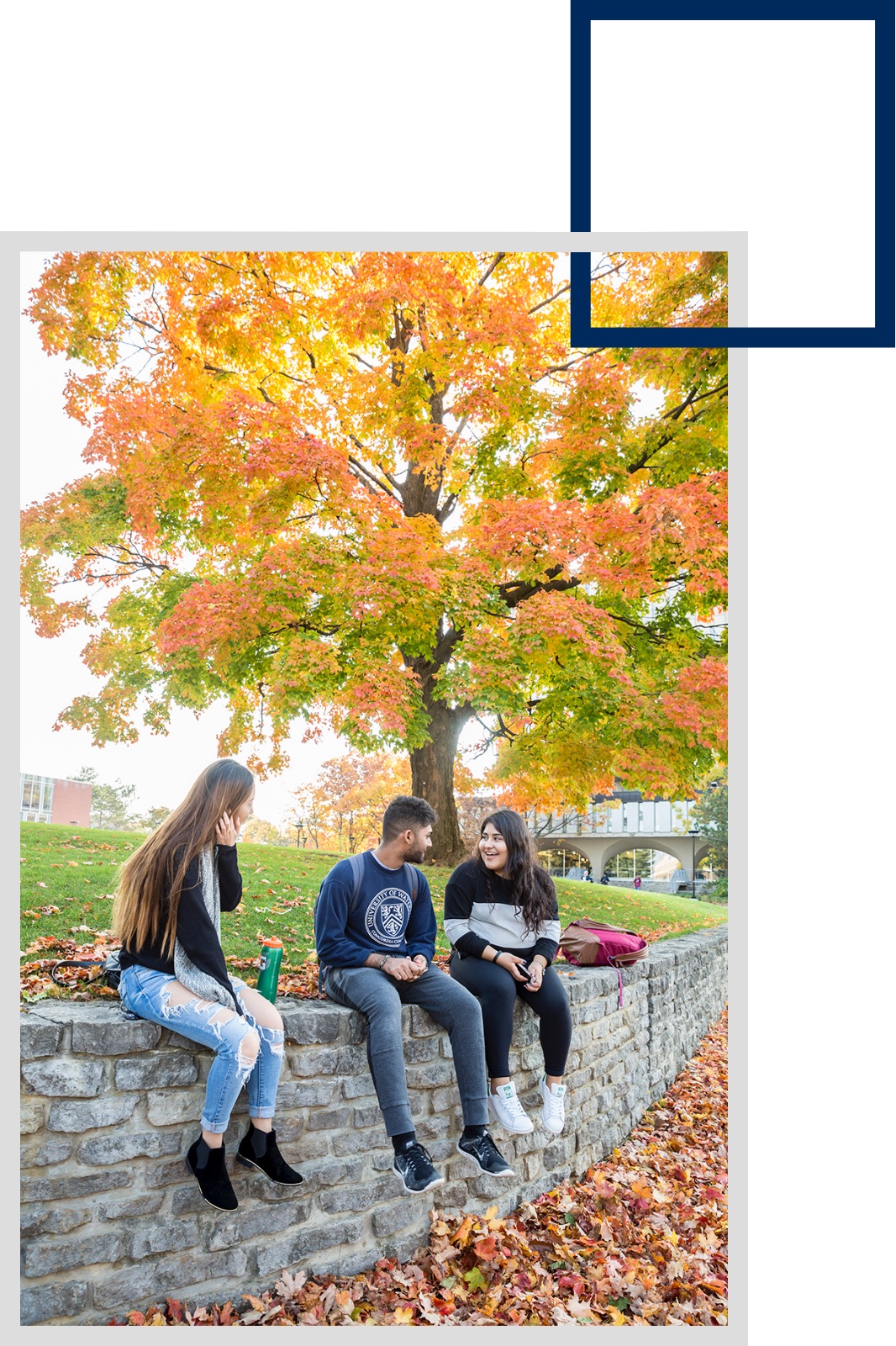 Current Student Life News
Posted December 7, 2023 The Health & Wellness Centre - UTSG will be CLOSED for the winter break between December 21, 2023 to January 2, 2024...
read more