Student Life "Just in Time" digital slides display important dates and key resources, workshops and events on the St. George campus. You'll see these slides on screens in classrooms and campus buildings. Your instructors may also post these during your online classes.
Week of November 23:
U of T Student Equity Census
Count yourself in
It's easy, confidential and will help remove barriers to equity for students.
Get your flu shot! Protect yourself and others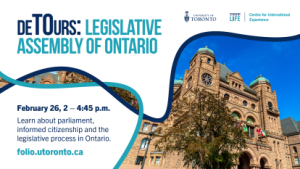 Remember: eat well, sleep well, wash your hands and stay home if you feel sick!
Learn more at uoft.me/flu
Health & Wellness, Student Life
Important dates: Final exams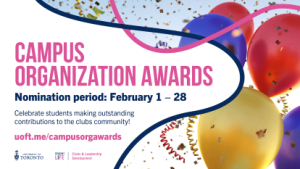 F (Fall term) courses
Dec. 10 – 22 UTM & UTSC
Dec. 11 – 22 Arts & Science, Daniels, Engineering, Kinesiology, Music
Community Support Group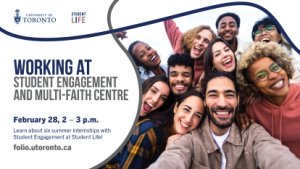 1 – 2:30 p.m.
Connect with experts and peers for guidance with:
life in Canada
managing academic stress
self-care
Health & Wellness, Student Life
Not sure how to cite?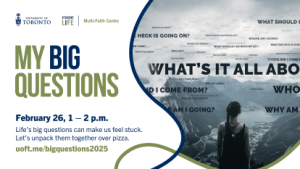 Ask your prof first!
It's okay to ask for help
#LearnWithIntegrity
Ucheck: Assess your symptoms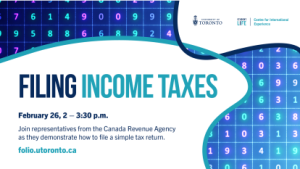 Everyone must complete a daily COVID-19 symptom screening before coming to campus. Ucheck, the University's self-assessment web portal, is the easiest and most secure way to do that.
For more information, visit utoronto.ca/utogether2020/ucheck
COVID-19: Protect Yourself and Your Community. The University of Toronto is closely monitoring the COVID-19 situation. Please visit utoronto.ca for the latest updates.
Virtual Board Game Café
Wednesdays, to March 31, 3 – 5 p.m.
Indigenous Grad Writing Group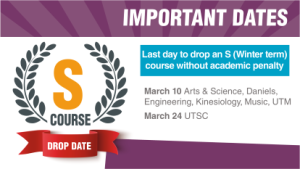 Tuesdays, 5 – 7:30 p.m.
Be productive as we provide space and time for your writing, readings and research.
More info: bj.maracle@utoronto.ca
Register: gwg@utoronto.ca
First Nations House, Indigenous Student Services, Student Life
Navi – Your mental health wayfinder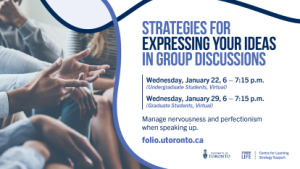 Looking for mental health support?
Navi is an online chat tool that can help you find the resources and services that are right for you.
Look for the icon on U of T websites.
Study Hubs
Join your peers online to complete readings, work on assignments, and prepare for tests and exams.
Academic Success, Student Life
U of T Student Equity Census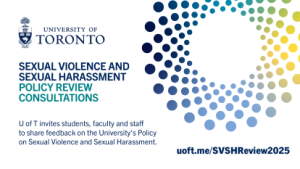 Count yourself in
It's important, easy to do and will help to advance equity for students.
Career Exploration Orientation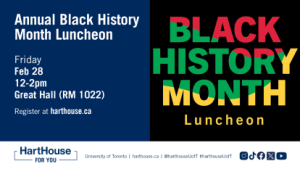 Complete your online orientation to access Job Shadowing programs. Discover how your interests align with potential careers!
Career Exploration & Education, Student Life
Looking for a place to study?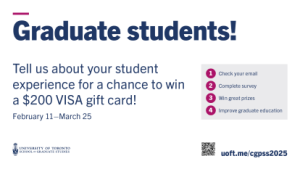 Find physically-distanced study space at Robarts and other U of T libraries.
Relaxing Yoga and Mindfulness

Tuesdays, 6 – 7 p.m.
This weekly class will help soothe aching bodies and calm busy minds.
Mindful Moments, Student Life
Collaborative work or academic dishonesty?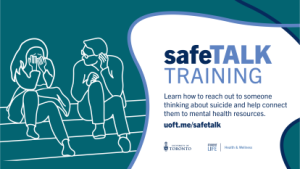 What did you get on questions number 4? Can you send me a screenshot? How long was your answer?
Know the difference
#LearnWithIntegrity
Looking to rent off campus?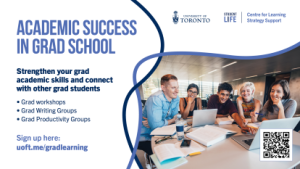 Housing offers support for students looking to live downtown, including tools for searching, budgeting, finding roommates, negotiating leases, and more!
Visit housing.utoronto.ca
Housing, Student Life
Mental health support for all U of T students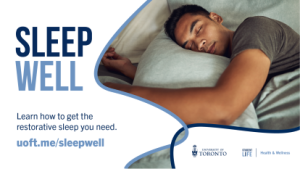 Free, confidential, real-time support.
Available 24/7 in multiple languages.
Download the My SSP app, connect from your computer, or call 1-844-451-9700
We're here for you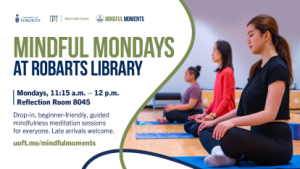 Sexual Violence Prevention & Support Centre
We offer:
Confidential, non-judgemental, client-centred services
Coordination and navigation of University supports, services and accommodations
Support in making a disclosure
Self-care resources
Explanation of the reporting process and assistance in you decide to make a report
Referrals to on and off campus services
We support students, staff and faculty
Visit our website for hours and a list of campus locations: www.svpscentre.utoronto.ca
Wear a mask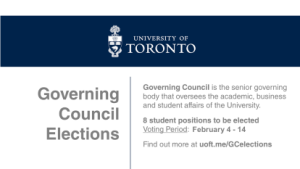 Wear a non-medical mask in all common-use indoor University spaces, including classrooms and common areas in residences and when commuting.
Posted November 18, 2020.